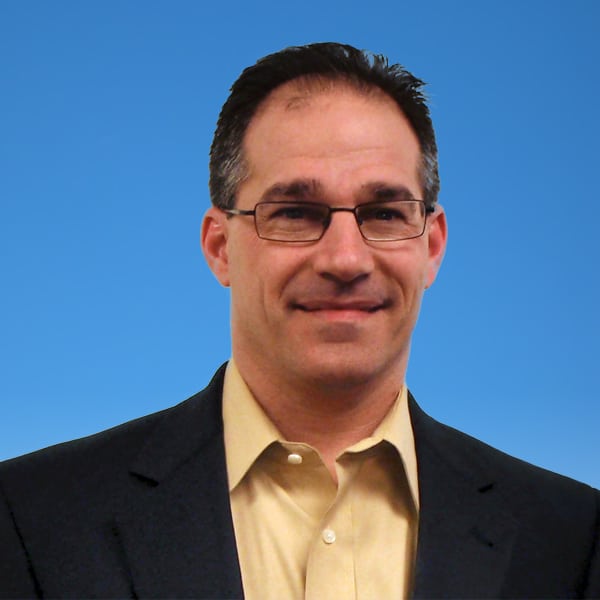 Mr. Noyer has over thirty years' experience in the field of structural engineering. He has a wide range of experience in the field of structural engineering that includes structural design, restoration design, peer review, forensic engineering and field investigations. His design and evaluation experience includes commercial and residential buildings, and bridges. His experience includes designs constructed of reinforced concrete (conventional, pre-stressed and post-tensioned), structural steel, masonry, timber and light-gage metal framing.
He has designed foundation systems consisting of shallow, deep and mat foundation systems. He has also designed underpinning systems for the foundations of commercial properties, as well as designed earth retention systems using rock anchor retention systems, modular block walls, segmental retaining walls, and sheet piles; and cantilever retaining walls.
Mr. Noyer has also performed investigations for the evaluation of property loss and construction defect claims. These investigations have included structural failure/collapse, fire/storm/explosion, damage assessment, water infiltration, façade evaluations, and public safety evaluations.